Are you looking for a professional
steel Pipe manufacturer?
100% security and privacy guaranteed! For commercial communication only.
Shandong Ruixiang Steel Group CO., LTD.
   Ruixiang Steel group has been committed to being a major supplier of quality kinds of carbon steel pipe,Seamless Pipe, stainless steel tube, casing pipe, numerous types of piping equipments including Bend, Coupling, Elbow, Reducer, etc.
   As a factory,which specializing in the production, processing and sales of various steel pipes and pipe fittings size enterprises, headquartered in Jinan, the production base is located in Shandong liaocheng. The mill total investment is 100 million usd, the total number of employees is more than 500, the proportion of technical personnel exceeds 40%, and the total plant area is more than 100,000 square meters.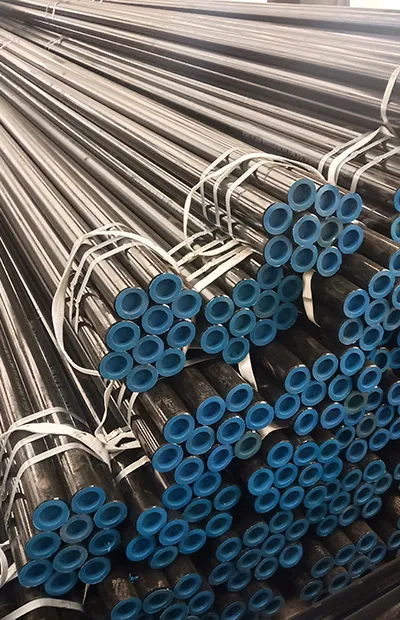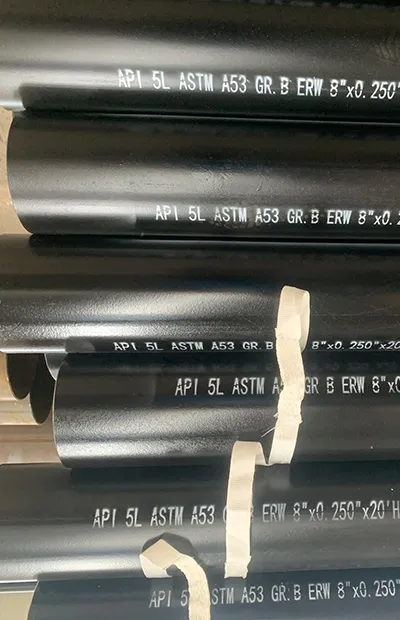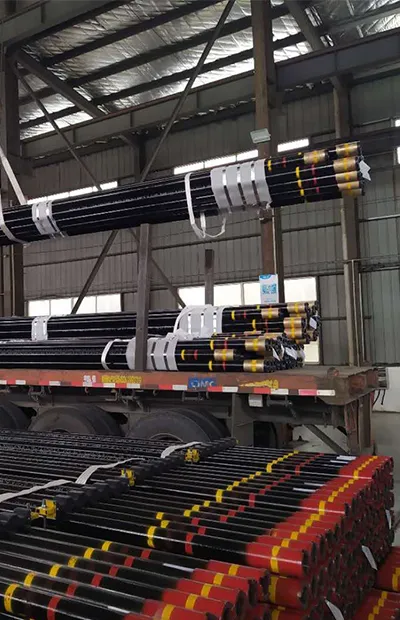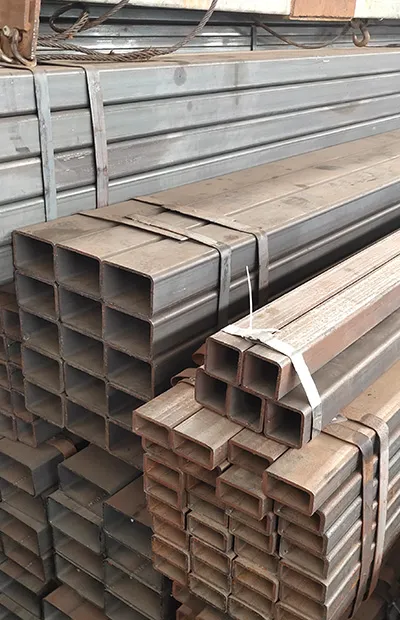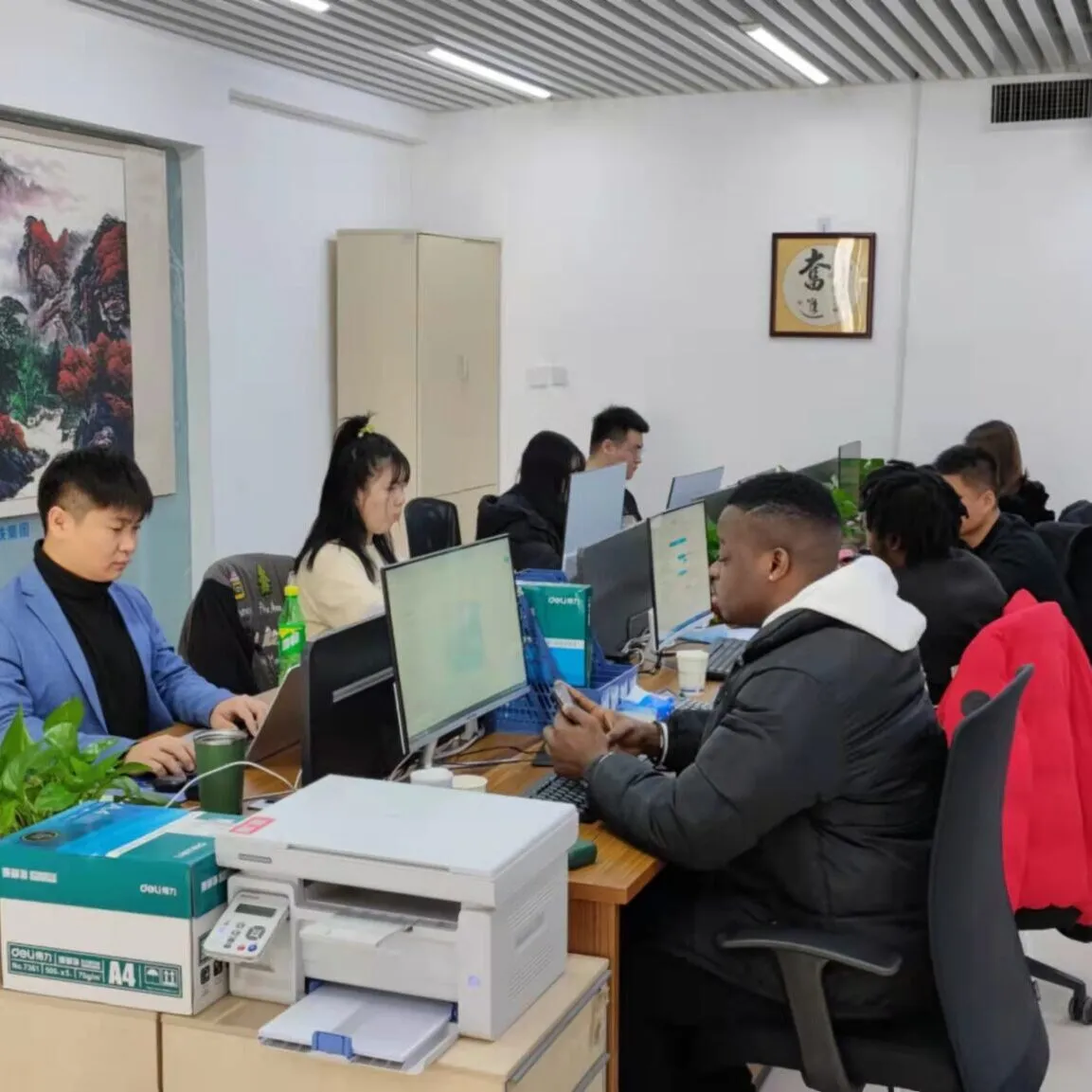 Strong Management System​
From the Production line to the office, Our company have a procedure from the checking , sign and stamp to workshop, to ensure every details of the orders could be cared to finish and which make us have more than 100 countries customers;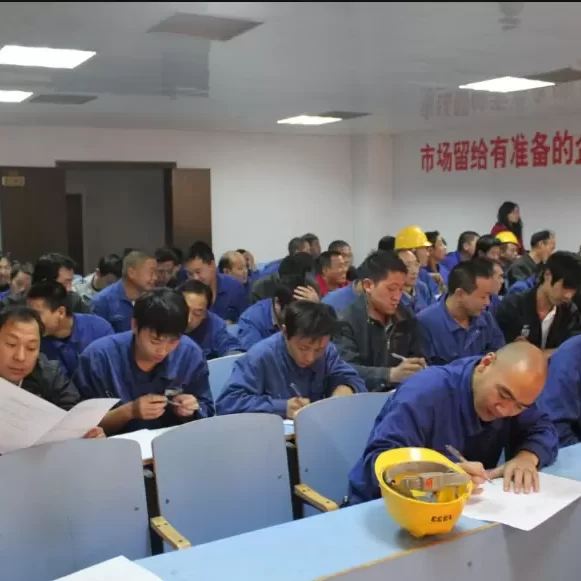 Perfect Training System
All Department have a regular meeting, such as the Plant operators,QC Managers, Sales Department. At the same time, our company also invite the training team from government to our company to enrich our workers knowledge and improve our technology to save more source, which could cut down the production cost to provide good prices to our customer.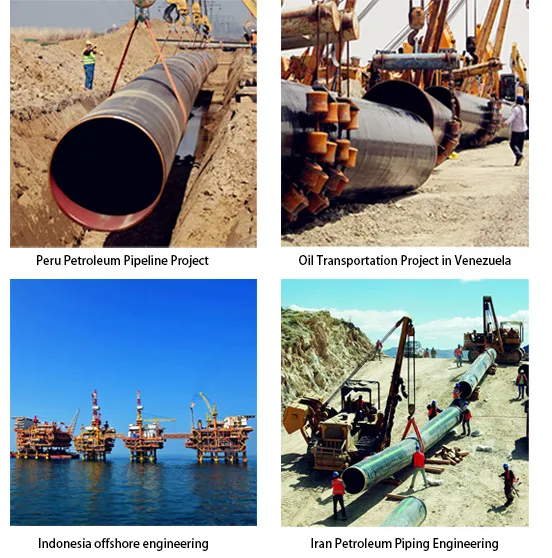 We are different! Don't miss the most powerful Steel pipe manufacturers
Get a free quote, professional sales managers at your service