Are you looking for a professional
Metal Roofing Sheet manufacturer?
100% security and privacy guaranteed! For commercial communication only.
Shandong Ruixiang Steel Group CO., LTD.
   Founded in 2002, we develops closer customer relationships and taking on a larger role in the total supply and manufacturing chain. With over 20 years of expertise in steel industry, our company is committed to providing a range of high quality, innovative, cost-effective steel products which are used in a wide variety of industries.
   Our product line is rich, including various specifications of metal Roof Sheets, carbon steel plates, carbon steel pipes, color-coated coils, roofing shhet,galvanized coils, carbon steel profiles, etc.
#corrugated metal roofing #colored galvanized roofing #metal roof panels #galvanized corrugated panels #zinc roof panels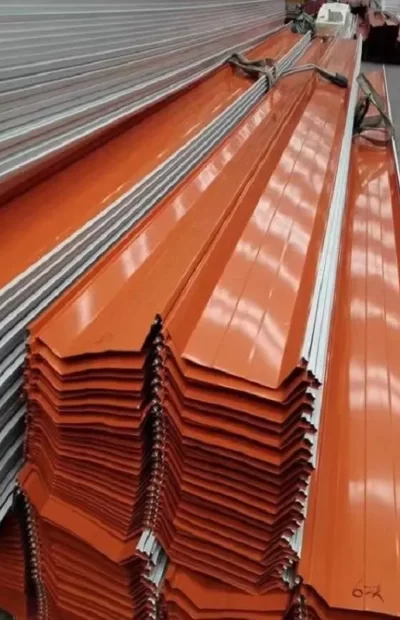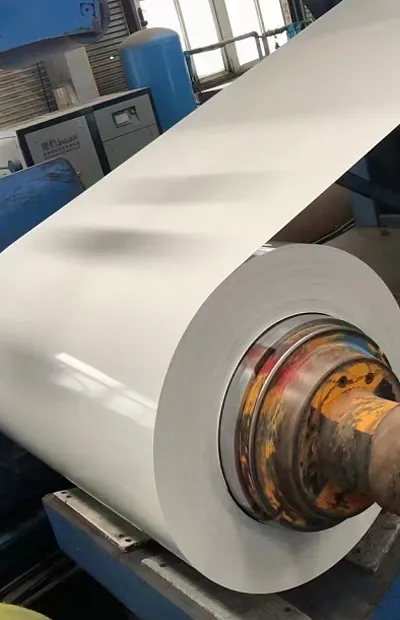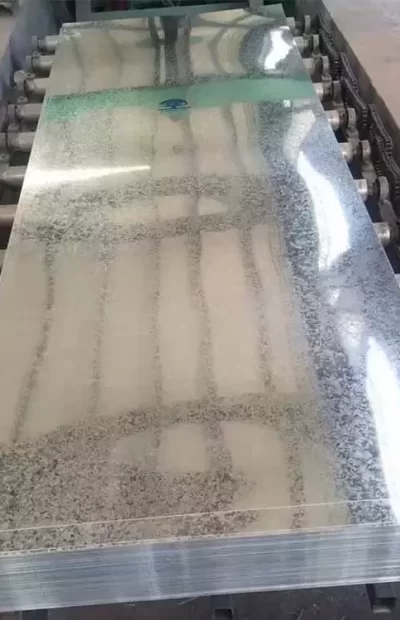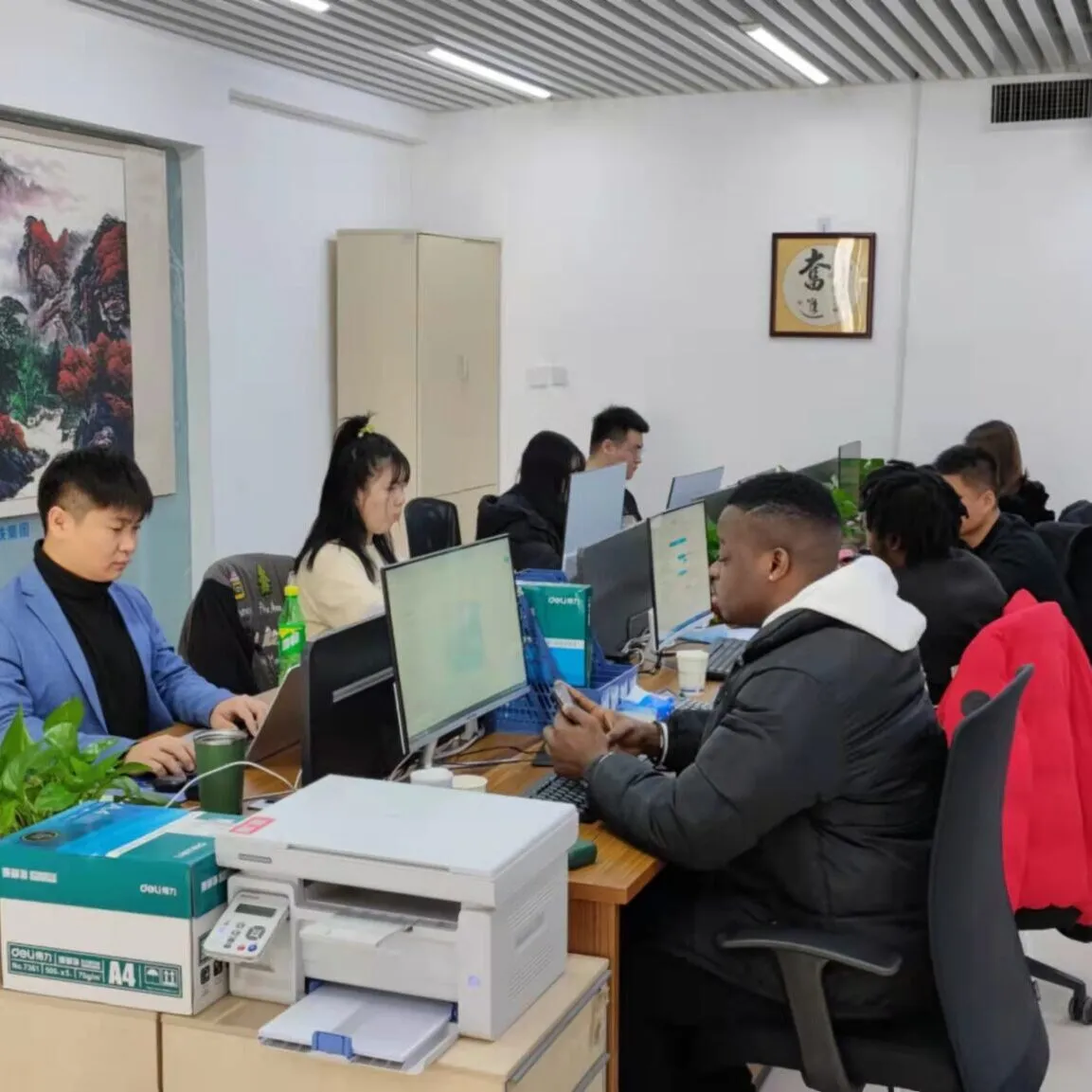 Strong Management System​
From the Production line to the office, Our company have a procedure from the checking , sign and stamp to workshop, to ensure every details of the orders could be cared to finish and which make us have more than 100 countries customers;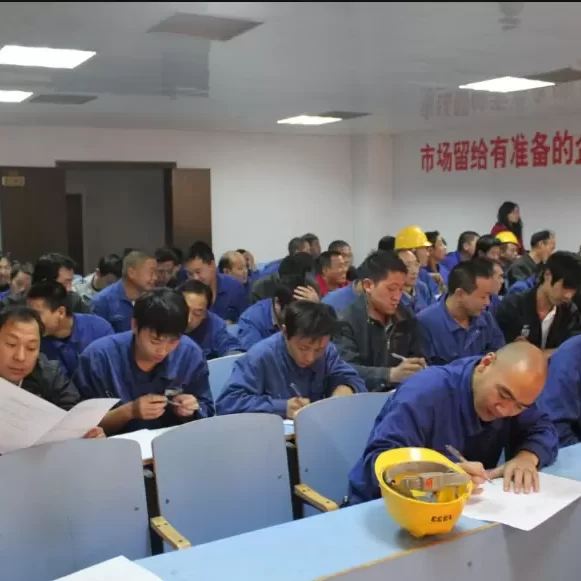 Perfect Training System
All Department have a regular meeting, such as the Plant operators,QC Managers, Sales Department. At the same time, our company also invite the training team from government to our company to enrich our workers knowledge and improve our technology to save more source, which could cut down the production cost to provide good prices to our customer.
Our projects in various countries
Don't miss the most powerful corrugated roof sheet manufacturers
Get a free quote, professional sales managers at your service