Under the correct leadership of the leaders of the group and the cold-rolling mill, the strategic thinking and overall layout of "product efficiency enhancement, production cost reduction, management income generation, market development, and brand value-added" will be adhered to. All the staff of the acid rolling unit of the cold rolling plant worked hard and forged ahead in unity. On February 13, 2023, the daily output exceeded 5,000 tons for the first time! For the cold rolling mill, this record is of great significance. It not only inspires our fighting spirit and lifts our spirit, but also enhances our confidence in overcoming challenges and achieving the goal of reaching production capacity.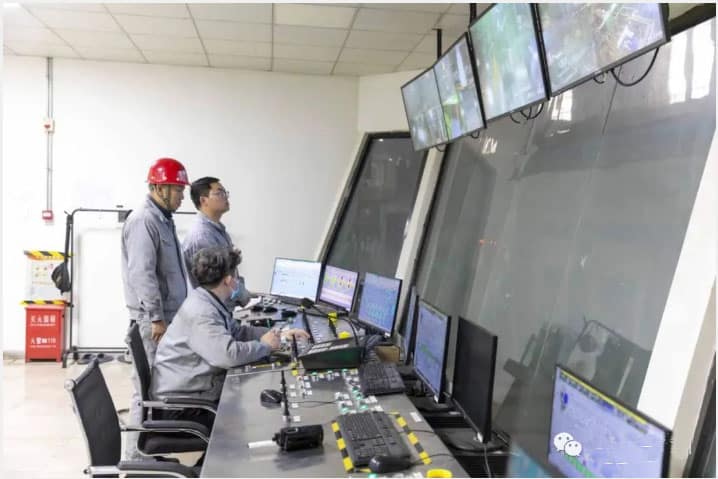 Actual operation site
The cold-rolling plant of the Group has 1 combined acid-rolling unit, a set of degreasing-coating-finishing production system, 3 continuous hot-dip galvanizing units, 1 color-coating unit and corresponding supporting coalbed methane hydrogen production, water treatment, waste Production auxiliary systems such as acid regeneration and roll grinding, and production equipment are at the domestic first-class level. It is the first large-scale cold rolling production line in China that realizes the entire process design with completely independent intellectual property rights and an annual production capacity of 1.5 million tons. The main products are: 0.2 ~ 2.5mm cold-rolled sheet, cold-rolled annealed sheet, coated sheet, color-coated sheet, etc. Products are widely used in construction industry, home appliance industry, automobile industry, light industrial hardware, door and window manufacturing, warehousing and logistics, office furniture, automobile industry, industrial instrumentation, photovoltaic power generation and other industries and fields.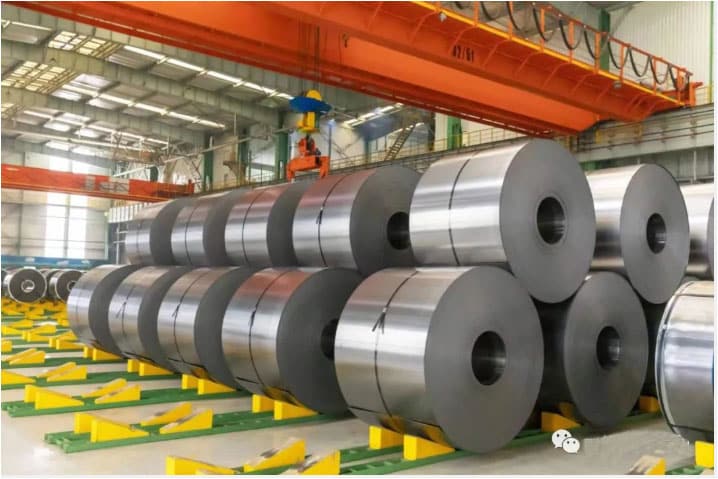 Cold Rolled steel Products Display
All employees of the acid rolling workshop are based on their posts and open a new game. The goal is refined, divided into team output, hourly output, and rolling speed of each specification, and the completion status is announced every day, and each team conducts evaluation; strengthen various basic management work, and rationally optimize resource allocation; ensure long-term stable operation of equipment, maintain Production runs continuously and efficiently; process parameters and production organization are optimized, and quality is strictly controlled. Behind the record high output is the hard work and sweat of front-line employees, full of everyone's enthusiasm for the group.
Cold Rolled steel Products Display
It is gratifying to celebrate the achievement of breaking through 5,000 tons of Nissan, but we know that the mission is heavy. Ruixiang Iron and Steel Group must continue to maintain a state of mind, take advantage of the momentum, and move towards a higher goal of 120,000 tons per month, and never stop on the road from the pursuit of excellence to excellence!