Recently, rising energy prices have hit European manufacturing industries. Many paper mills and steel mills have recently announced production cuts or shutdowns.
The sharp rise in electricity costs is a growing concern for the energy-intensive steel industry. One of the first plants in Germany, Lech-Stahlwerke in Meitingen, Bavaria, has now ceased production. "Its production makes no economic sense," a company spokesman said. The Russian-Ukrainian conflict has greatly exacerbated this situation.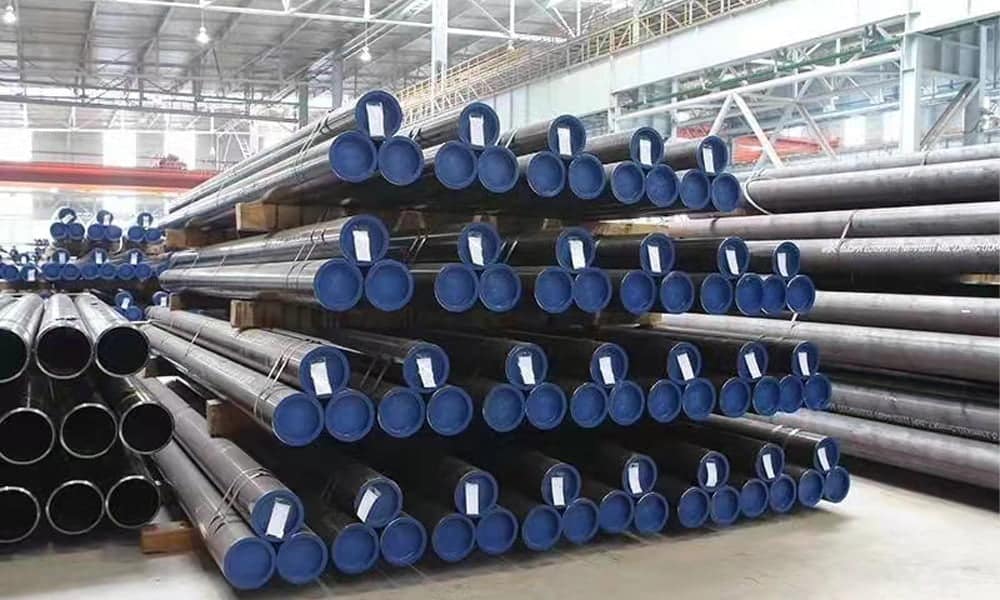 According to the company, the electric steel plant produces more than one million tonnes of material annually, consuming the same amount of electricity as a city with about 300,000 inhabitants. Including subsidiaries, the company has more than a thousand people working at the base. It is also the only steel mill in Bavaria. (Süddeutsche Zeitung)
As the second largest manufacturing power in the European Union after Germany, Italy has a well-developed manufacturing industry. However, the recent surge in oil and natural gas prices has put pressure on many business operators. According to a report on the ABC website on the 13th, a number of carbon steel and stainless steel plants in Italy have also recently announced temporary shutdowns. Some companies said they plan to wait until natural gas prices have eased before fully restarting production.
Data show that Italy, as a developed industrial country, is the fourth largest economy in Europe and the eighth largest in the world. However, many of Italy's industrial raw materials and energy mainly rely on imports, and Italy's own oil and natural gas production can only meet 4.5% and 22% of the domestic market demand, respectively. (CCTV)
At the same time, although China's steel prices have also been affected, the price increase is still within a controllable range.
Shandong Ruixiang Iron and Steel Group has realized the upgrading of equipment and technology in the process of development, the rapid development of intelligent manufacturing, the significant improvement of manufacturing efficiency, the comprehensive enhancement of the ability to respond and satisfy customers, and a new pattern of domestic and international dual-cycle development.